May 19, 2022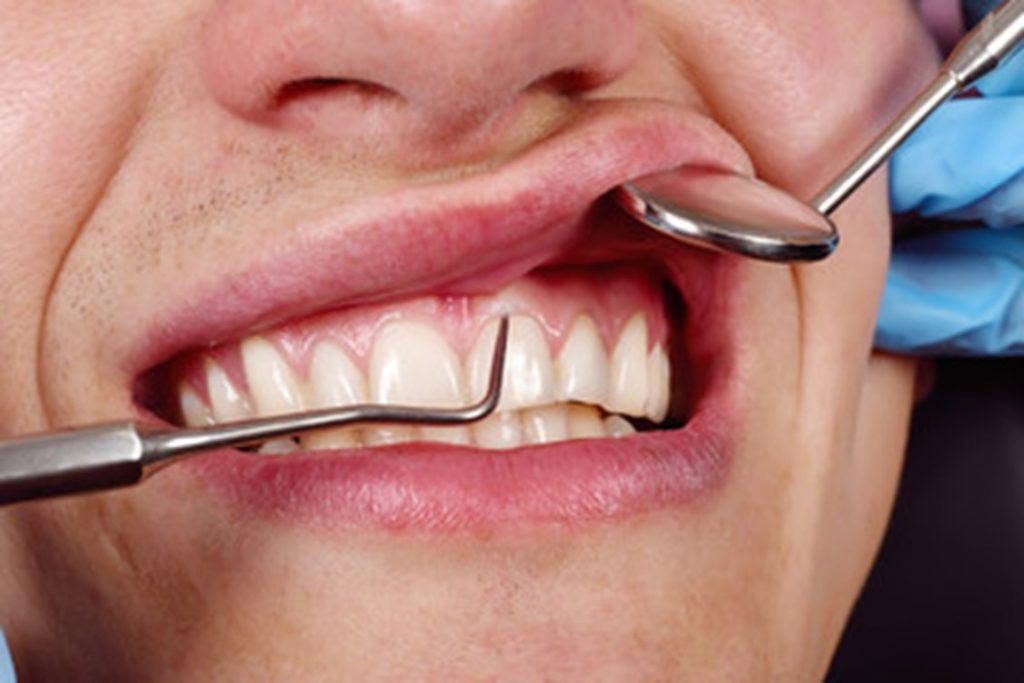 A healthy mouth is a happy mouth; keeping your mouth clean and in tiptop shape is vital when it comes to preventing oral health problems. But did you know that keeping your gums healthy is equally as important as keeping your teeth clean? Gum disease affects nearly 1 in 10 American adults, and it can easily progress into other serious health problems that are far-removed from your mouth! Keep reading to learn more about how your gums can influence your overall health and how you can keep them in great shape.
How Your Gums Affect Your Overall Health
Even though your gums are in your mouth, they impact more than just your teeth—they're quite influential towards your overall health! Unhealthy gums can negatively affect your health in the following ways:
Heart Health – Moderate to severe gum disease has been linked to inflammation throughout the whole body, which can increase the risk of stroke as well as heart disease.
Lung Health – Some research suggests that healthy gums can promote lung health, as gum disease can increase the risk of respiratory infections like pneumonia.
Nutrition Health – Gum disease can lead to missing teeth, which directly influences your ability to chew and digest your food. This can lead to malnutrition and related problems.
Emotional Health – Your smile is a source of confidence! Unhealthy gums and missing teeth can subtract from its beauty and cause social embarrassment and speech problems.
Keeping Your Gums Healthy and Clean
Once you understand the impact that your gums have on your overall health, it's much easier to take better care of them. The best way to preserve the health and integrity of your gums is by practicing regular oral hygiene! Consider the following:
Brush your teeth for two minutes twice a day and be sure to gently scrub along the gumline. Don't forget to brush your tongue!
Floss your teeth every day and use a mouthwash regularly.
Replace your toothbrush every 3 months and regularly inspect the bristles to ensure they aren't frayed.
Eat a well-balanced diet consisting of hearty fruits and vegetables, lean proteins, complex carbs, and healthy fats. Avoid excess sugars and syrups.
Avoid poor oral habits like smoking, tobacco use, and excessive alcohol consumption.
Visit your dentist regularly for checkups and cleanings—they are instrumental in helping to prevent gum disease!
Many people struggle to keep their mouths clean, and the need to maintain healthy gums only makes things trickier. However, by knowing how your gums can influence your overall health, you can ensure that you're protecting more than just your mouth from serious health hazards.
About the Practice
At Dental Expressions, Dr. Robert Heil and his wife Dr. Heather Heil go above and beyond to provide every patient with a comfortable and pleasant dental care experience. Both have several years of experience and expertise in a wide variety of fields and would be eager to assist you with achieving your smile goals! Their practice is proud to offer a wide variety of services including general, cosmetic, restorative, and emergency treatment options. To schedule a visit, you can contact the practice online or by phone: (920) 788-6280.
Comments Off

on Why You Should Take Great Care of Your Gums
No Comments
No comments yet.
RSS feed for comments on this post.
Sorry, the comment form is closed at this time.