October 12, 2020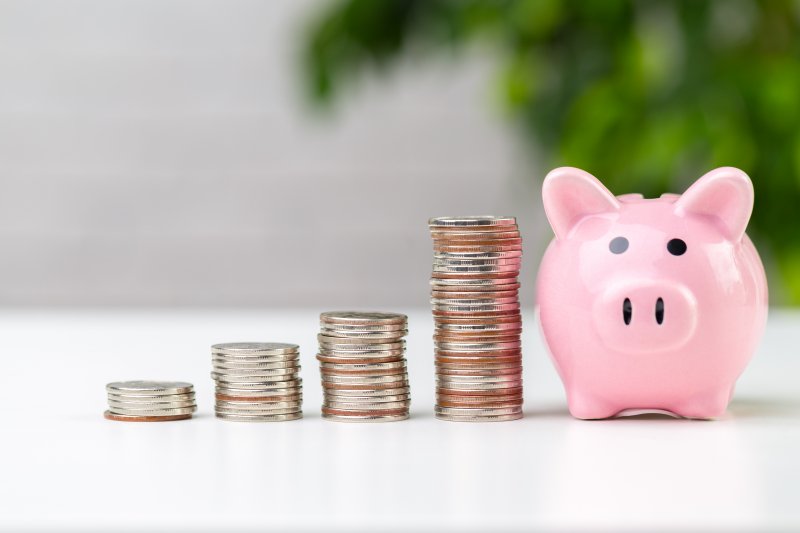 For some people, visiting the dentist every six months seems like a hassle. You can brush your teeth at home, and you aren't feeling any pain, so why spend money to go in? The truth is that you can save a lot of money later on by attending your regular cleanings and checkups now. For every dollar you spend now on preventive care, you will save $50 later on restorative care. Continue reading to learn more from your dentist in Freedom about how regular checkups save you money.
Prevent Tooth Decay
Tooth decay is one of the most common diseases that impacts oral health. Even if you are the most diligent brushers and flosser in the whole world, there are still going to be areas in the mouth where you can't quite reach. This is where your dental cleanings come into play. Your dental hygienist removes buildups of plaque and tartar that you can't reach yourself before it leads to issues like tooth decay and gum disease. Your dentist checks for existing tooth decay so it can be treated. If this isn't caught early on, you could end up requiring a more invasive and expensive treatment later on, like a root canal or extraction.
Treat Gum Disease
Even though periodontal disease is easily preventable, one out of two adults over the age of 30 is impacted by it. When you go to your regular checkups, your dentist will examine your mouth for early signs. If caught early enough, it can often be reversable. However, if it isn't addressed, it could progress to later stages and you could suffer from gum recession, loose teeth, and tooth loss. This means more money on restorations and additional gum disease treatment in the future that may not be covered by your dental insurance plan.
Reduce Staining
At the end of every dental cleaning, your hygienist concludes by polishing your teeth using a special gritty paste called prophylaxis paste. This helps to break apart surface stains that are caused by consuming pigmented foods, tobacco use, and just aging. If you aren't getting this preventive treatment, you are more likely to experience discoloration and be encouraged to spend more money on cosmetic whitening treatments later on. By getting your teeth polished regularly now, you can avoid these charges later in life.
Detect Oral Cancer
At the beginning of all your checkups, your dentist looks for early signs of oral cancer. When caught early on, it can often be treated without any issues. However, it progresses very quickly so one missed appointment could be the difference between an easy treatment and intensive chemotherapy. Seeing your dentist on the regular could save you lots of time, money, and even your life!
Think twice before skipping your next dental appointment. After you receive your cleaning and checkup, you can think about what you will do with that money you're saving in the future!
About the Author
At Dental Expressions, you have two experienced dentists providing quality care to their patients in Freedom, WI. Both Dr. Robert Heil and Dr. Heather Heil earned their DDS degrees from the University of Minnesota School of Dentistry and have been practicing for over two decades. They are in-network with many popular insurance providers and work with CareCredit to provide third-party financing for patients in need of a flexible payment plan. For more information or to schedule an appointment, visit their website or call (920) 788-6280.
Comments Off

on How Does Visiting the Dentist Save You Money?
No Comments
No comments yet.
RSS feed for comments on this post.
Sorry, the comment form is closed at this time.